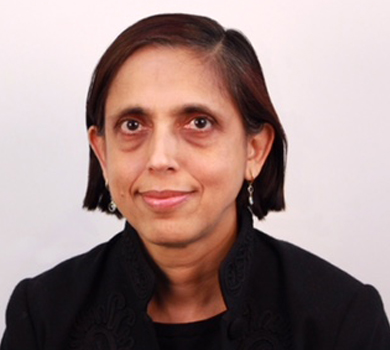 DR NIDHI GUPTA
MBBS, FAFRM(RACP)
REHAB PHYSICIAN & PAIN MANAGEMENT
Dr Nidhi Gupta is a senior specialist in rehabilitation medicine at Westmead Hospital with many years of experience.
She has special interest in medical management of chronic pain, neuro-rehabilitation, stroke rehabilitation, orthopedic rehabilitation, amputee and trauma rehabilitation.
Dr Gupta has done her fellowship in rehabilitation medicine, post-graduate course in pain management.
She is actively involved in research presenting frequently at local and international conferences. She is both an undergraduate (Syd Uni) and postgraduate educator (RACP) and postgraduate examiner.
Dr Gupta is experienced in a variety of fields including;
Chronic Pain medical Management and functional restoration
Musculoskeletal/ Orthopedic Rehabilitation
Geriatric Rehabilitation and reconditioning
Neurological Rehabilitation
Amputee Rehabilitation
Acquired Brain Injury
Spinal rehabilitation
Stroke rehabilitation and spasticity management
Work related injury and return to work/return to driving