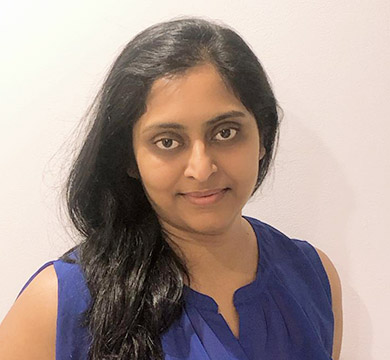 ROHINI CHAVA
PHYSIOTHERAPIST
Rohini is an Australian registered physiotherapist and a member of Australian physiotherapy Association.
She has experience working in private practice, aged care and community settings. As a caring health professional, she loves what she does and wants the best for her patients. With her treatment approach she looks at the presenting problem as a whole which sometimes leads to treatment of other areas that link with the problematic joint/muscle.
She delivers hands on physiotherapy treatment and exercise prescription tailored to your needs.