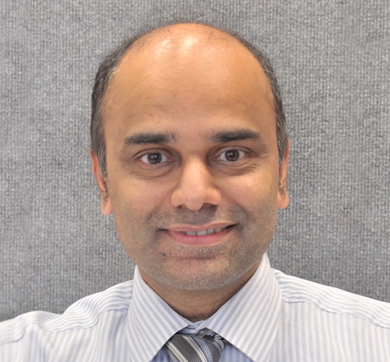 DR ANAND SURULIRAJ
MS, FRACS (OHNS)
ENT SPECIALIST SURGEON
Dr Anand Suruliraj provides adult and paediatric general ENT services and his areas of special interest include Otology and Head and Neck Surgery. Dr Suruliraj has more than 10 years of post-fellowship experience and has acquired wide experience in sinus surgery, ear surgery and head and neck surgery.
He trained in Ear, Nose and Throat & Head and Neck Surgery at Madras Medical College, a premier institute in India and attained a dual fellowship in Otolaryngology in 2001. Since his fellowships he has worked in various teaching hospitals in India, UK and Australia.
Dr Suruliraj attained Fellowship of the Royal Australasian College of Surgeons in May 2011. He has also worked as a fellow in head and neck and skull base surgery in Brisbane in 2011. He is a member of the Australian Society of Otoloaryngology Head and Neck surgery, a member of the Royal College of Surgeons Edinburgh and a member of the Society of Otology.
He is a Consultant at Westmead Public and Auburn Hospitals.