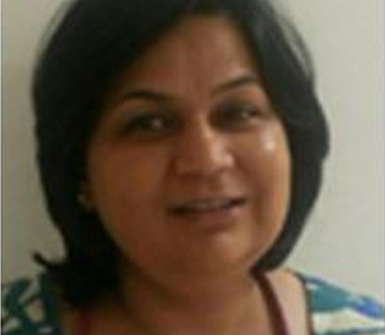 DR ANJALI DHAWAN
MBBS, MD, FRACP
NEONATOLOGIST & PAEDIATRICIAN
Dr Anjali Dhawan is a Neonatologist and Paediatrician, with clinical experience providing care to newborns and their families for over a decade.
After paediatric training from Sydney Children's Hospital, she completed her specialist training in Neonatology from the Royal Hospital for Women and the Royal North Shore Hospital.
Her research interests include the long term development outcomes of the high risk neonates.
She has expertise in performing formal neuro-developmental assessments and providing early intervention