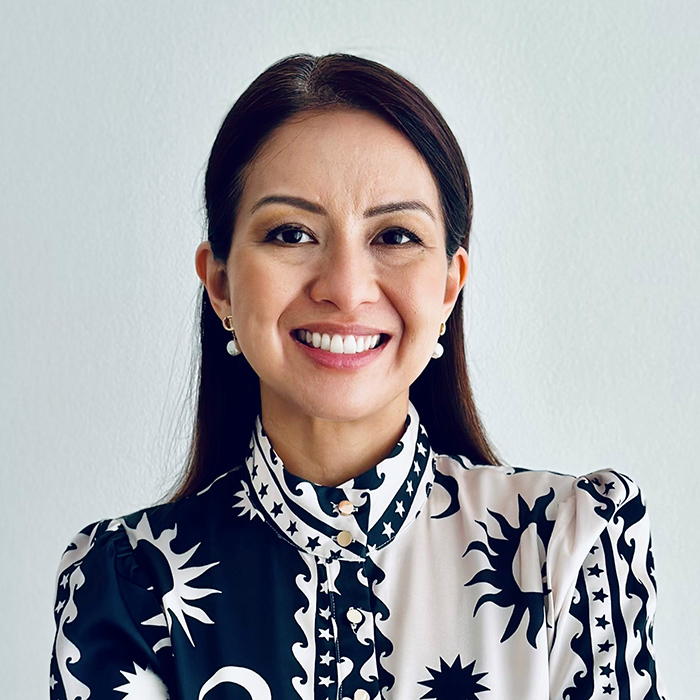 DR DARAZEL PEREZ
MD, DPPS, DCH, FRACP
PAEDIATRICIAN AND NEONATOLOGIST
Dr Darazel Perez is a dual trained specialist and fellow of the Royal Australasian College of Physicians in general paediatrics and neonatal & perinatal medicine. She works as a paediatrician at The Children's Hospital at Westmead and as a fellow in the neonatal intensive care at Royal Prince Alfred Hospital. She continues to provide neonatal and paediatric emergency retrieval services across New South Wales as part of NETS.
She has completed her training within the Sydney Children's Network and worked in several tertiary & regional hospitals across New South Wales, Victoria & ACT. She continues to engage in research & education activities within the network.
Dr Perez has expertise in follow up care of premature babies. She also has special interest in paediatric conditions such asthma, eczema and gastrointestinal issues. She supports families and manages children with developmental disabilities and those with chronic & complex medical needs up to the adolescent period.