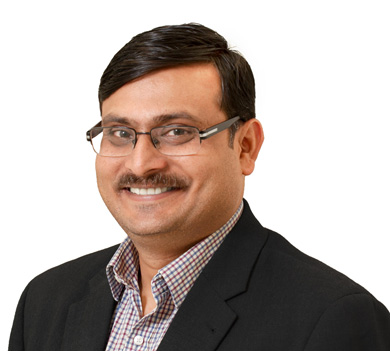 DR PANKAJ GARG
MBBS, MD, FRACP
CONSULTANT PAEDIATRICIAN
Dr Pankaj Garg is a Paediatrician with an interest in children with Developmental and Behavioural Disorders.
He has broad general paediatric experience including working with children with common paediatric conditions, disabilities and behavioural conditions such as autism and ADHD.
He also has experience with newborns, adolescents and has experience in managing complex pain conditions in children. He is an accredited provider for developmental assessments of children using validated tools such as Griffiths Mental Development Scales (GMDS) and has training in Autism Diagnostic Observation Schedules (ADOS).