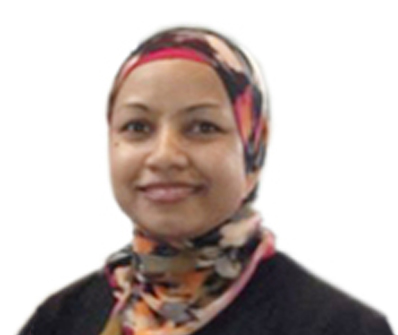 DR ZEB RAHMAN
MBBS, MRCP (UK), FRACP
ADULT NEUROLOGIST
Dr Zebunnessa Rahman is an adult neurologist.
She is a consultant (staff specialist) at Westmead Hospital, Sydney. Her areas of interests include all diseases that affect brain, spinal cord, nerves and muscles including headaches and stroke with an expertise in epilepsy and electroencephalography.
She is an Honorary Clinical Lecturer at the University of Sydney, Educational supervisor for the Royal Australian College of Physicians, Epilepsy and EEG tutor at Asian Epilepsy Academy.
She is currently doing PhD thesis on 'Epilepsy in primary brain tumour' at University of Sydney.
Her particular areas of interest include Brain tumor related epilepsy, Tuberous sclerosis related epilepsy, Invasive EEG monitoring and epilepsy surgery and Transcranial magnetic stimulation.