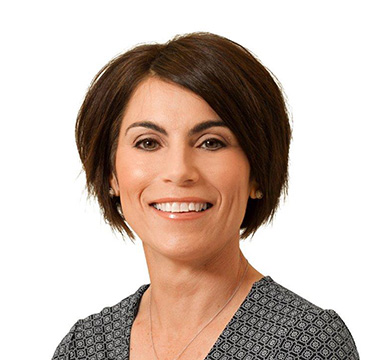 MELISSA COMPTON
PAEDIATRIC SPEECH PATHOLOGIST
Melissa has over 19 years of clinical experience working in Sydney, in rural communities, and hospitals in England.
She has worked in the Special Care Nursery, Neonatal Intensive Care Unit and Postnatal Ward at Westmead Hospital where she has gained extensive experience in the assessment and management of feeding difficulties in neonates and infants.
Her areas of expertise include feeding difficulties related to craniofacial anomalies, cleft lip &/or palate, prematurity, complex medical conditions in the newborn and tongue tie. Melissa has many years of clinical experience working with infants who have breast and bottle feeding difficulties, difficulties transitioning to solid foods as well as transitioning infants from tube to oral feeding.
She has worked in the tongue tie clinic at Westmead Centre For Oral Health and is an expert in this field having been involved in research looking at The Impact of Lingual Frenotomy on breast and bottle feeding in babies up to 6 months of age.
Melissa was part of the multidisciplinary "Oral Motor Functional Therapy Clinic" at Westmead Hospital for many years. She has experience in saliva management working with infants and children with disabilities. Melissa was awarded the Churchill Scholarship in 2004 where she visited universities in Japan to study Oral Motor Functional Therapy and using palatal plates.
Melissa has extensive postgraduate training in Paediatric feeding. She has a certificate of accreditation in the Sequential Oral Sensory (SOS) Feeding Program. She is a registered provider with the National Disability Insurance Agency (NDIS).