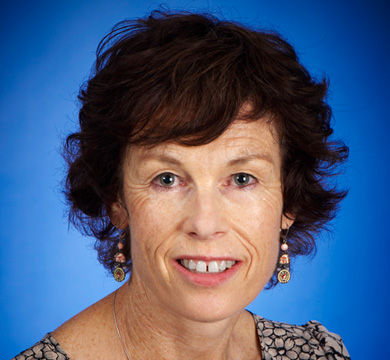 WENDY BIRKS
BSC, DIPNUTRDIET, APD
DIETITIAN (Adults and Kids): FOOD ALLERGIES &
FEEDING DIFFICULTIES
Wendy has over 35 years of experience as a clinical dietitian, working in a variety of hospitals and community settings. For the past 12 years, Wendy has worked at the Children's Hospital at Westmead providing dietetic care for infants and children with food allergies or food intolerance, feeding difficulties(in the Multidisciplinary Feeding Clinic) and faltering growth.
She has also experience in many paediatric conditions including gastrointestinal problems, iron deficiency, vegetarian or vegan diets, cardiology, special needs including Autism and sensory feeding issues, teenage nutrition and healthy eating for families.
Wendy's aim is to maximise a child's growth and nutrition without compromising the pleasure associated with eating. Wendy also has an extensive knowledge of cooking and meal planning, which is especially helpful for families who have to adjust to changing diets.
Prior to working at the Children's Hospital, she had 25 years' experience working with adult patients with diabetes, heart disease, IBS (including FODMAP diets), iron deficiency, coeliac disease, lactose intolerance, vegetarian diets, constipation, underweight/overweight, cancer, osteoporosis and weight management.